Who we are..
We're here when you need a hand...Every electrical job is different, and each has its unique challenges. The collective experience of our electricians is so broad that they're equipped to handle any challenge that could possibly pop up on the job site.
Whether you have us wiring an entire shopping mall from scratch or need a repair of existing work in your home, we bring the best practices and industry knowledge with us to every job. We've worked with all the big commercial builders and are a highly sought after subcontractor for commercial jobs ranging from the huge to the boutique.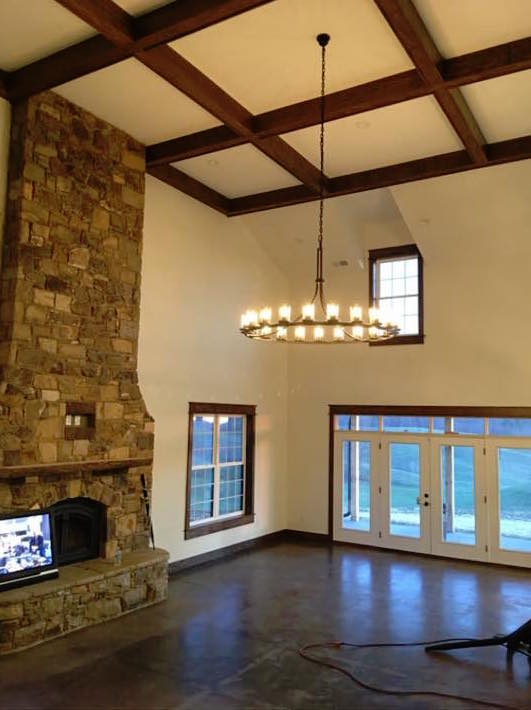 Looking to get an estimate?
Fill out our estimate form and someone from our team should get to you as soon as possible! If you need immediate assistance call 423-773-9376!